A few weeks back I wrote about having Too many emotional layers… and being at my limit.
As I was thinking today about one of those layers a little voice inside my head said "you are a fighter," and I thought, I am a fighter.  And then that little voice inside my head said "you are a problem solver," and I thought, I am a problem solver.
Just this last weekend I was laughing with my almost 16 year old son about a computer game we used to play together called Pajama Sam.  Worst game ever, because even with a college degree, I could not solve the problem of finding the last vegetable person (what the heck was that game anyhow?) and we never beat the game.  I can picture this game in my head with 100% accuracy as I write this, and there's a part of me that may go look for the CD ROM and see if I can solve it today.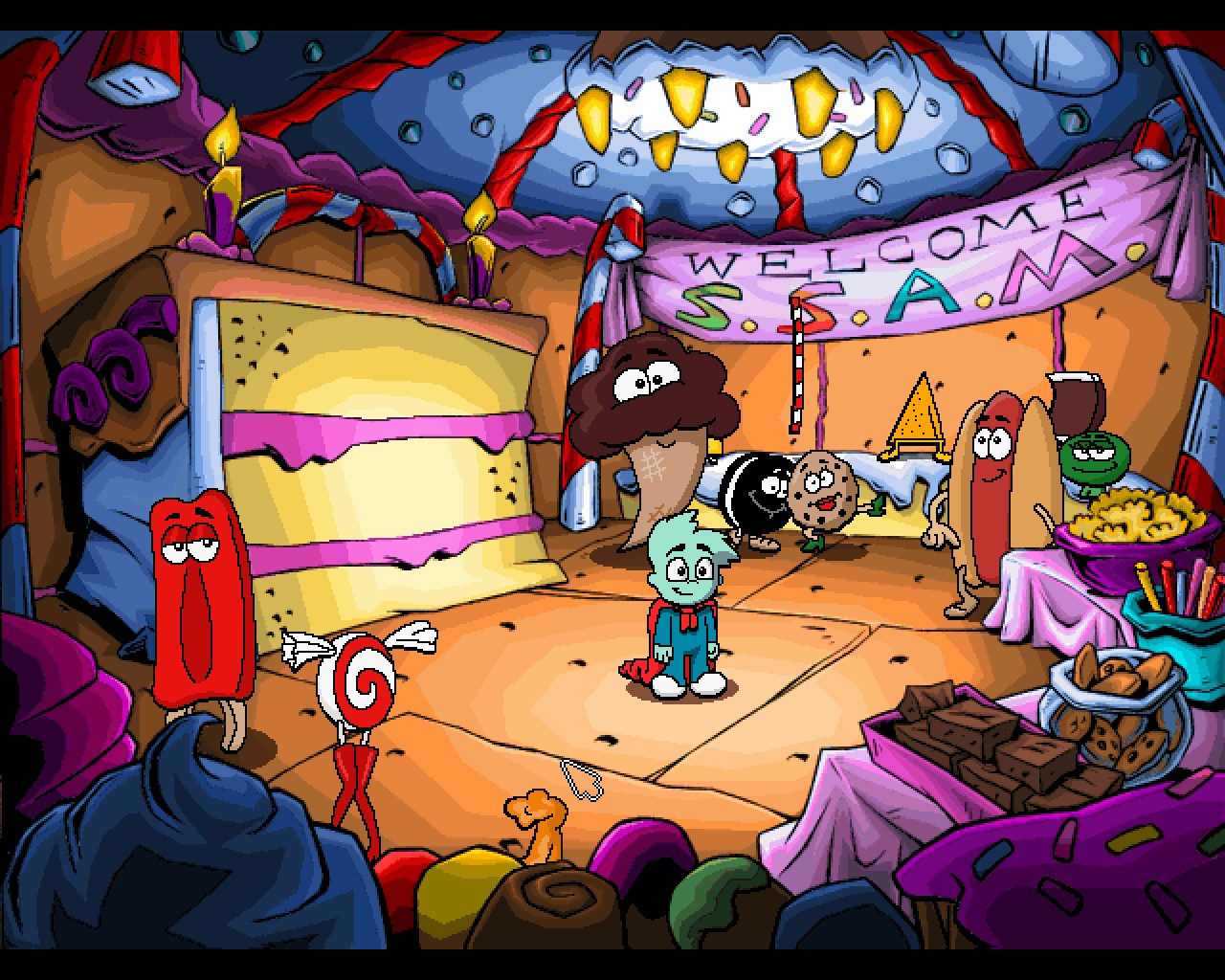 Worst game ever.
When that little voice inside my head decided to talk and say that I'm a fighter, and then, that I'm a problem solver, the lightbulb went on, the sky opened up a bit, and things made sense to me.  I AM a problem solver.  I can't handle things just dangling, hanging unsolved.  I've always been a 'why' person.  Call it needing to know, or even suspicious until I know the reason behind some things.  I'm a thinker.  I can get lost in spinning on a thought or a problem.  It's not always a good thing.  Over the years I have learned to not waste valuable brain space for things that aren't important to solve or to get to the bottom of.
But, some things in life right now, they need a solution.  And unlike Pajama Sam, I will stick with it until I come up with the right fit solution.  That's the fighter.  When things matter, you don't give up until they are right.  I think that in order to be a good problem solver in life, you also have to be a fighter, so you never give up.
Oh, and sorry in advance if you aren't able to get ahold of me for a while, look what I found…